Das restaurant
Wir freuen uns, Ihnen unser Restaurant, welches direkt an der Bucht von Jávea (Alicante) liegt, vorzustellen. An bevorzugter Lage mit Blick aufs Meer geniessen Sie in entspannter Atmosphäre ein gutes Essen.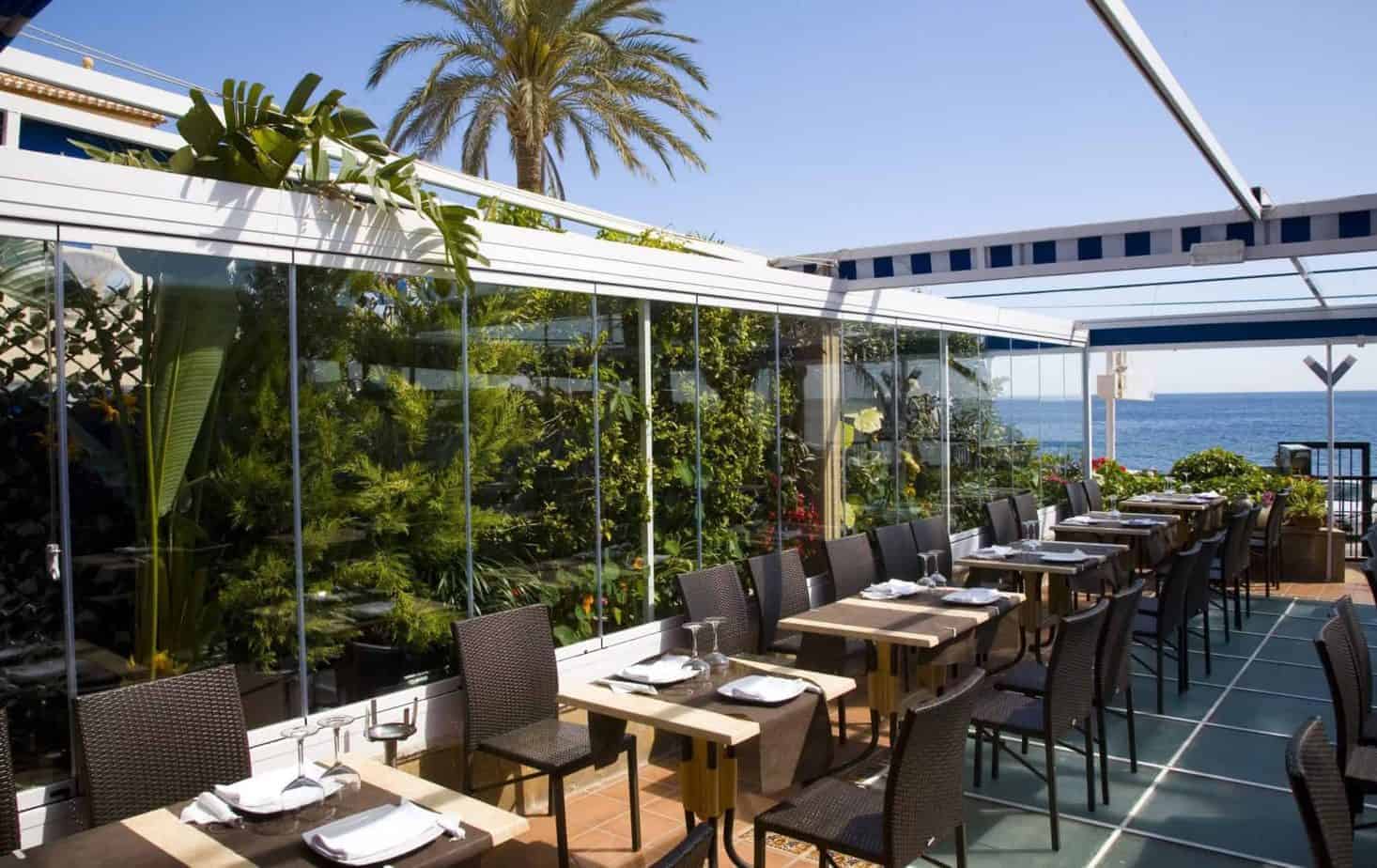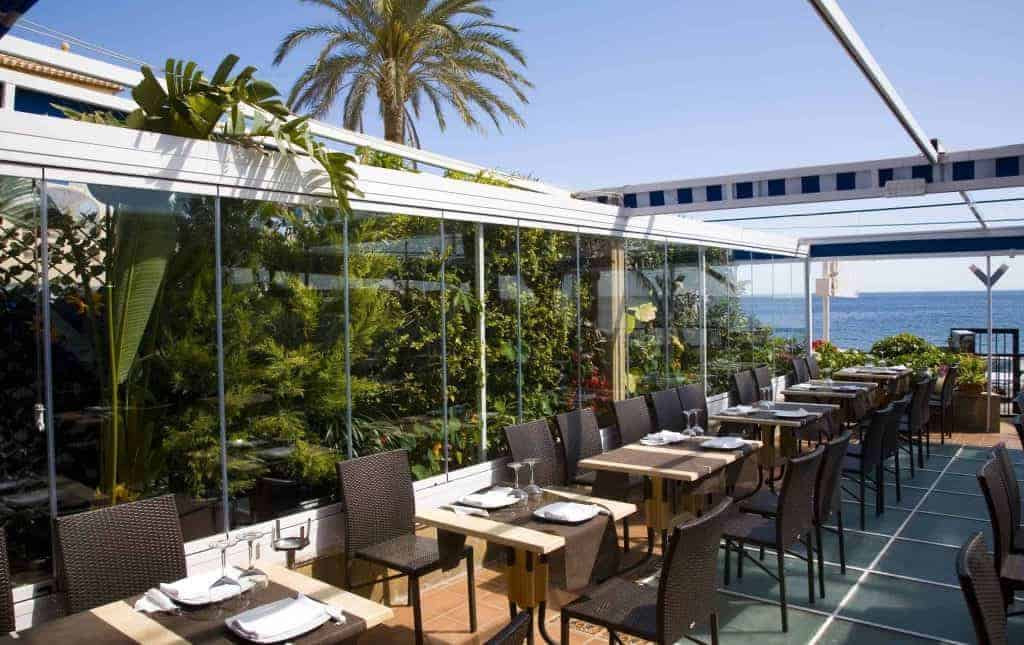 Unser Haus ist im traditionellen Stil der Gegend gebaut, die Fassade aus Toscastein vom Steinbruch in der Bucht. Im Innern ist das Restaurant stilvoll und doch sehr gemütlich eingerichtet. Ein Aufenthalt auf der schönen Terrasse mit den vielen Blumen lässt die Zeit tatsächlich stillstehen.

Sie werden Ihre Mahlzeit in bester Gesellschaft geniessen..
Wer sind wir
Unser Restaurant ist nach den GründernPepe und Estrellabenannt, die es nach Jahren strenger Arbeit 1994 mit Hilfe ihrer KinderJosé, Eva, Eliecer eröffnet haben.
Pepe ist Küchenchef in dritter Generation und seine Anfänge dazumal kann man fast als anekdotisch bezeichnen. Als junger Bursche stand er eines Tag vor seiner demolierten Schule. Als seine Eltern ihn in eine andere Schule schicken wollten, bestand er darauf, mit seinem Vater zu arbeiten, welcher als Küchenchef im «Hotel Central» in Albacete (Spanien) tätig war. Dies war der Anfang seiner Berufskarriere.
Estrella ist eine unermüdiche Schafferin und hat grosse Erfahrung sowohl in der Küche als auch im Service. Man darf sie als «Seele» des Unternehmens bezeichnen.
Von ihren Kindern, welche anfangs ihr Schulstudium und die Arbeit im Restaurant verbanden, arbeiten jetzt José und Eliecer voll im Restaurationsbetrieb. Tochter Eva betreibt ihre eigene Firma «Iuris Nova Gestion (Jávea)».
MENU
---
Es steht eine grosse Auswahl an traditionellen, gastronomisch hochstehenden Speisen zur Auswahl.Vielseitige Reiszubereitungen wie paella oder cruet sowie Fisch- oder Fleischspeisen sind erhältlich.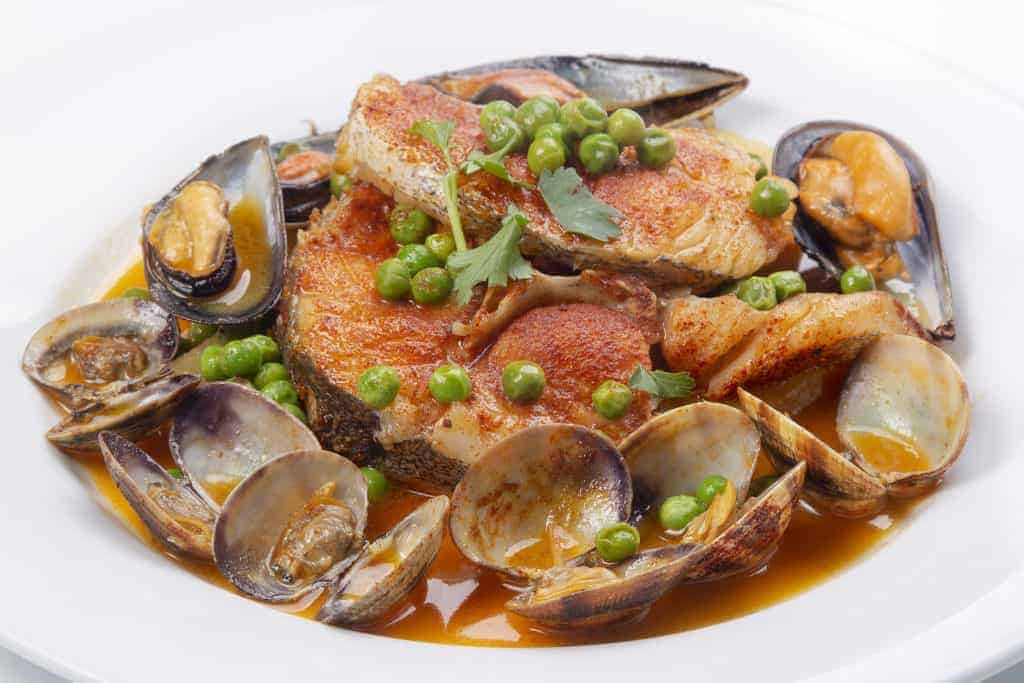 Gerne bereiten wir für Sie auch vegetarische Menus zu.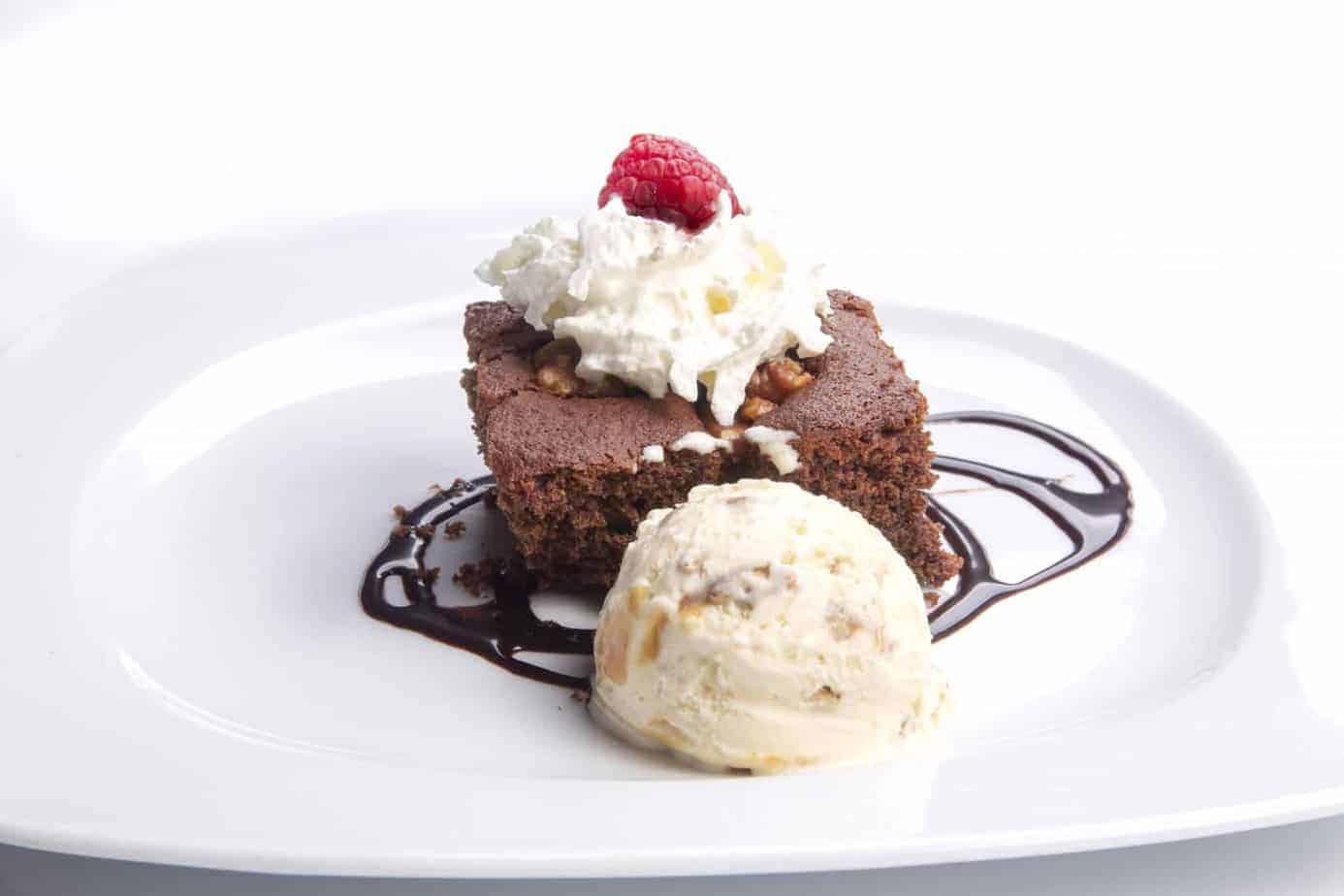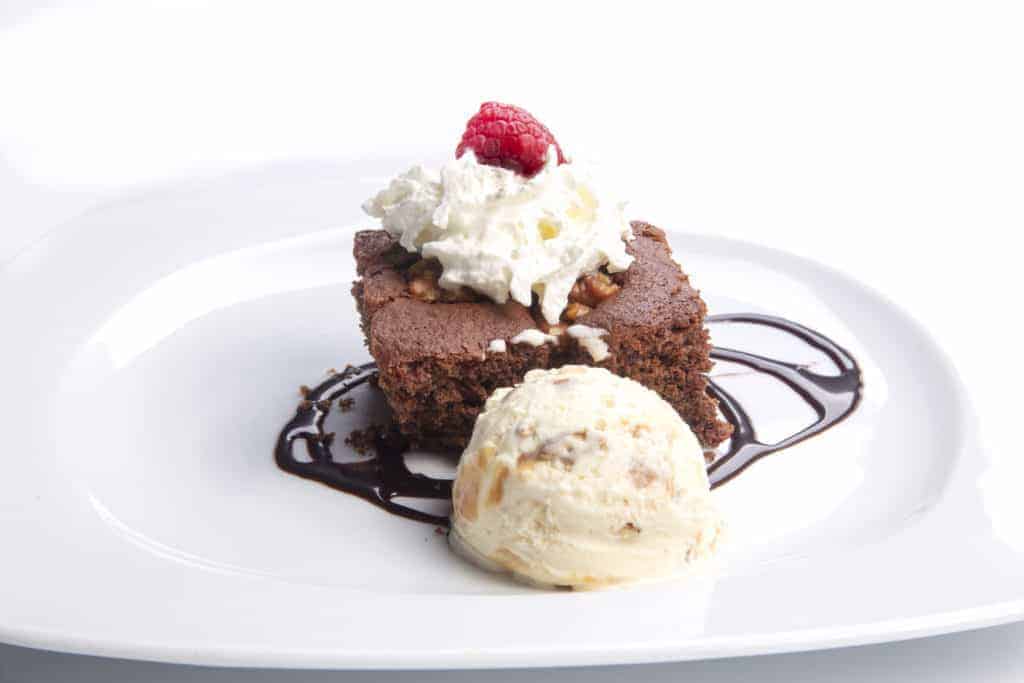 Als krönender Abschluss können wir unserehausgemachten Dessertsempfehlen.
Sie können einen Teil unseres Angebots sehen hier
Weine
Die Auswahl unserer Weine ist sorgfältig auf das Angebot unserer Mahlzeiten abgestimmt. Die grossen Weinliebhaber kommen ebenfalls auf ihre Kosten.

Sie finden auf unserer Karte die besten Ursprungsbezeichnungen unseres Landes wie zum Beispiel :
● Rotweine : Rioja y Ribera del Duero.
● Roséweine : Navarra.
● Weissweine : Rueda, Rías Baixas y Somontano.
Erhältlich sind auch qualitativ hochwertige Landweine aus der Gegend.
Sehen Sie hier unsere Weinauswahl
Was Kunden über uns sagen
Klaudia Półtorak
06/06/2022
Great experience! 10/10 we were travelling with my husband through Costa Brava with many stops for sightseeing and food trying a lot of Mediterranean restaurants recommended by various sites and Google ratings, also couple so-called "fancy" places with beautiful interiors and poor food taste and poor service. In 80% of cases we were treated with low prio (probably becasue we are young?). It was completely the opposite in Pepe y Estrella place! Team was very friendly, open and smiling. Food was delicious, the best we have had so far: tapas, fish, sangria and desserts, literally everyting was perfect. Patatas bravas made as fries covered in spicy sauce were delightful! All of the dishes were extremely flavourful!
La comida estaba tremenda, y el local frente al mar era un plus. Pero la atención por parte del camarero no fue la mejor, al menos ese día. Buena relación calidad-precio.
carlos dominguez
03/06/2022
Excelente calidad del producto y del servicio.
Manuel Penalver
24/05/2022
Restaurante frente al mar en Xàvia. Buena ubicación, trato cercano y un arroz negro insuperable.
Michael Cassidy
14/05/2022
Susana Maria Galdos
13/05/2022
Carlos De La Fuente
10/05/2022
davidbocataber
09/05/2022
Una opción excelente, local con gusto buen servicio y calidad en lo ofrecido
Kontakt