THE RESTAURANT
We are pleased to present our restaurant which is situated in Jávea bay (Alicante). Where you will be able to enjoy our gastronomy in a pleasant and relaxed ambience in front of the sea.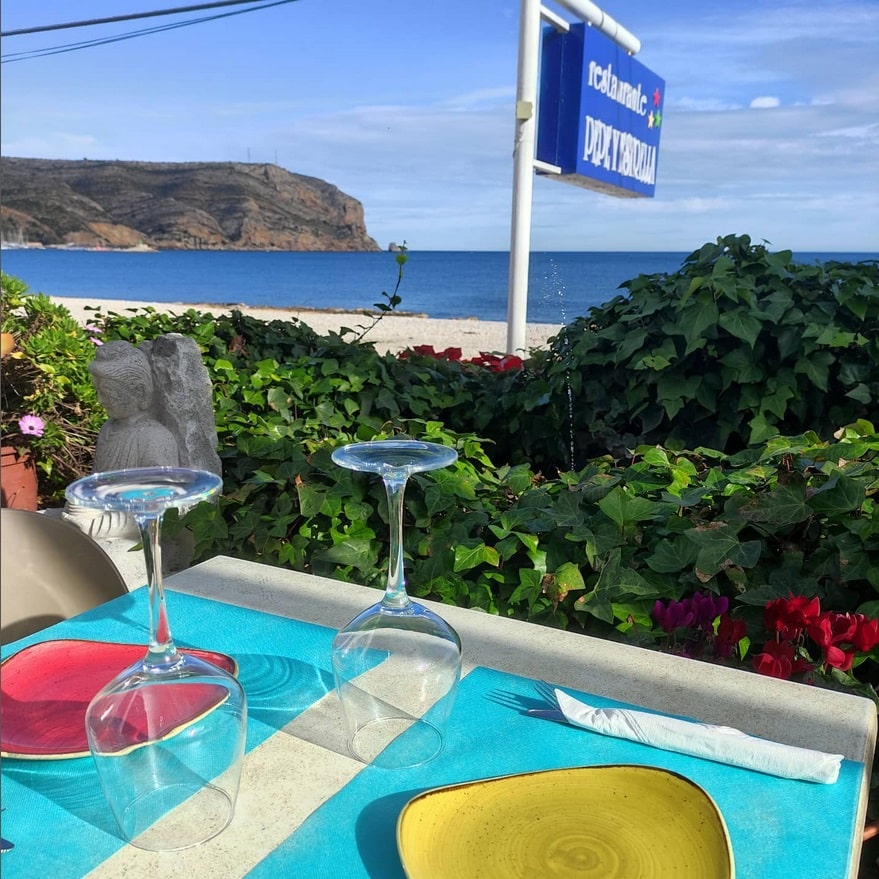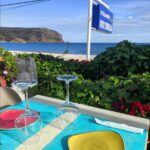 You will easily see that our restaurant is a traditional Jávea house built over original stone from the bay. The interior is designed to keep the aesthetic aspect and at the same time it is welcoming and friendly.
Finally, you feel that life stands still on the terrace.

Come and eat in the best company!
KNOW US
Our restaurant is named after the founders Pepe and Estrella who opened it in 1994 with the help of their three children José, Eva, Eliecer.
Pepe is the third generation of chefs in this family and his progress has been impressive. In the kitchens, his beginnings are amusing. When Pepe was eleven he was at school, but insisted he wanted to work with his father, who at the time was the head chef in the "Hotel Central" in Albacete (Spain). One morning when Pepe went to school it had been demolished. They wanted to send him to another school but he refused and pleaded with his father to let him work with him. Finally his father agreed. Pepe had a long way to go to became a manager and head chef.
Estrella is a tireless worker having had a lot of experience in both kitchens and in the service of their customers and today she is a leading light of "Pepe and Estrella".
Pepe and Estrella's children in the early days had to organize their studies and their work. Today José and Eliecer work full time in the restaurant and their daughter Eva is a solicitor, and founded her own business "Iuris Nova Gestión (Jávea)".
THE MENU
We have a large variety of traditional Mediterranean gastronomic dishes. A big choice of rice dishes (paella), cruet and a variety of meat and fish from the bay to satisfy all tastes.
---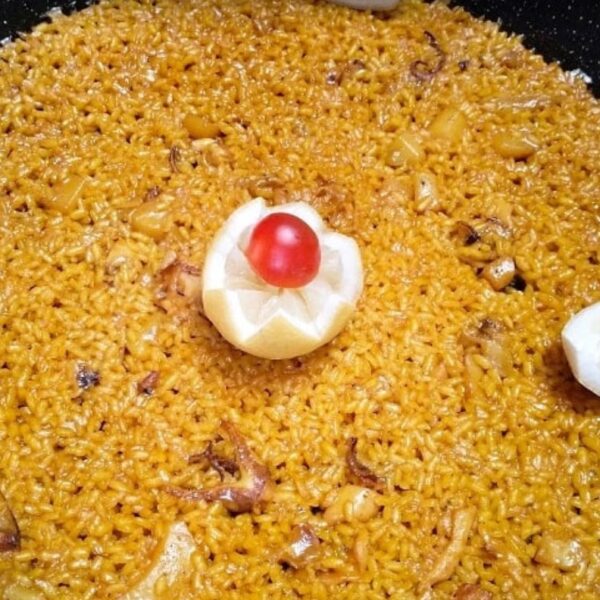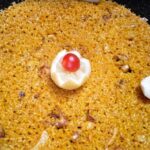 Also we have many suggestions to please everyone e.g. vegetarians.
Our home made desserts are the finishing touch.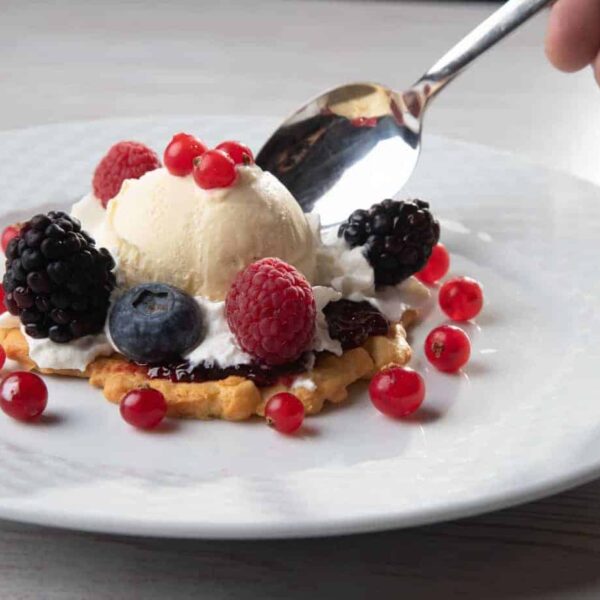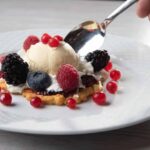 You can see part of our offer here
WINES
The bodega is carefully planned to combine with our cooking and to satisfy wine lovers.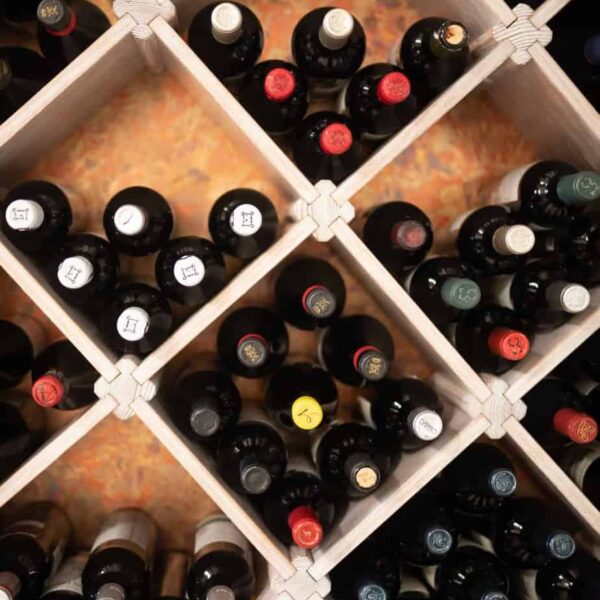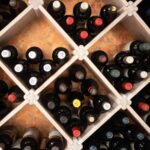 We select our wines from the best Known regions Spain e.g. La Rioja, Ribera del Duero etc… also regional wines e.g. Alicante and Valencia.
See our wines selection here
What customers say about us?
Manuel Zapatero
27/04/2022
Oscar Martínez
25/04/2022
Buenos arroces, raciones muy ricas, muy buena atención y los postres muy buenos también. Al lado del mar. Recomendable
Victor PEVITEC PEVITEC
23/04/2022
Bona relació preu qualitat
JOSE MARIA GARCIA SANZ
14/04/2022
Muy bien
wilfredo navarro
14/04/2022
El sitio muy bonito, la atención al instante... Pero demoran mucho para traer la comida!!!
Ricardo Barbado Martín
10/04/2022
Muy buen restaurante, ubicación en la terraza inmejorable. Éramos 3 comensales (2 adultos y un niño). Pedimos una sepia y unos chopitos, ambos perfectos tanto de tamaño como de sabor, de segundo pedimos un arroz del señoret, muy buen sabor y punto. Muy recomendable.
Atención amable y comida deliciosa. Me encantó
Un lugar muy bueno para comer o cenar, a parte de la calidad de la comida el servicio llevado por los camareros es muy professional. Desde luego siempre volvemos
Contact