Le restaurant
La Baie de Jávea (Alicante) illumine tout notre maison et sa terrasse. Vous pourrez déguster notre cuisine méditerranéenne et profiter de cette ambiance détendue que nous offre la mer.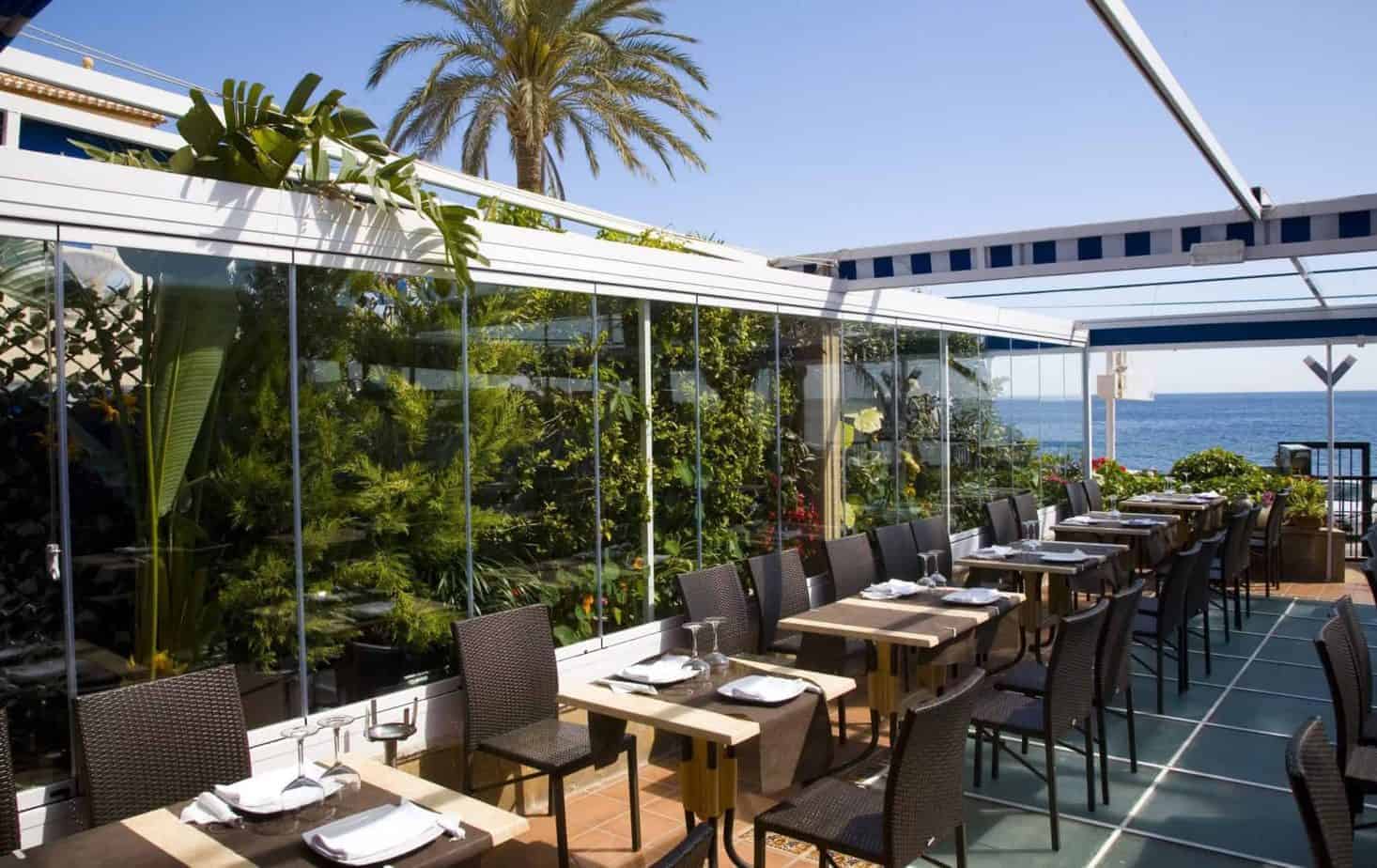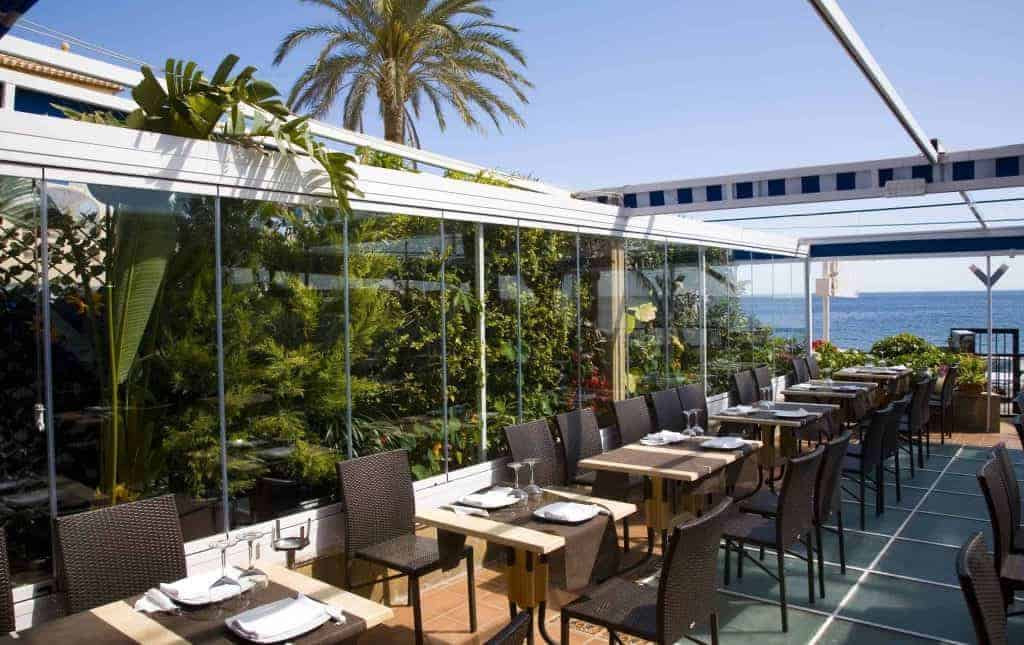 Derrière sa façade traditionnelle en pierre Tosca de la baie, notre maison abrite le restaurant. L'intérieur sobre et lumineux garde cette esthétique propre aux demeures de la Costa Blanca.
La terrasse fleurie invite à la rêverie dans un horizon sans limites.

Venez vous régaler en bonne compagnie!
Faisons connaissance
Comme son nom l'indique, notre restaurant porte le nom de ses fondateurs Pepe et Estrella. Après de nombreuses années de travail et de sacrifices, ils ont ouvert les portes de l'établissement en 1994 avec l'aide de leurs enfants José, Eva y Eliecer.
Pepe représente la troisième génération de cuisiniers dans la famille. Son parcours mérite que l'on relève l'anecdote de ses débuts. Son père travaillait en qualité de chef cuisinier à l'«Hôtel Central» à Albacete (Espagne). Un beau matin, Pepe revint de l'école qui, à sa grande surprise, venait d'être démolie. On voulait l'envoyer dans une autre école. Pepe refusa tout net et demanda à son père de le laisser travailler avec lui. Finalement, après négociation, le père accepta. C'est ainsi que Pepe devint chef de cuisine, puis directeur de son entreprise.
Estrella est aujourd'hui la charmante et infatigable Fée de la Maison «Pepe y Estrella». Sa grande expérience dans le service aussi bien que dans la cuisine et le management font merveille.
Depuis la fin de leurs études, les fils José et Eliecer prennent activement part à la marche du restaurant. En qualité d'avocate, Eva a fondé son propre service de conseil juridique «Iuris Nova Gestion (Jávea)».
La carte-Jávea
---
Sur notre carte, nous offrons une grande variété de plats traditionnels méditerranéens (paella, cruet,choix de viandeset poissons de la baie) sans oublier les mets de notre cuisine nacionale.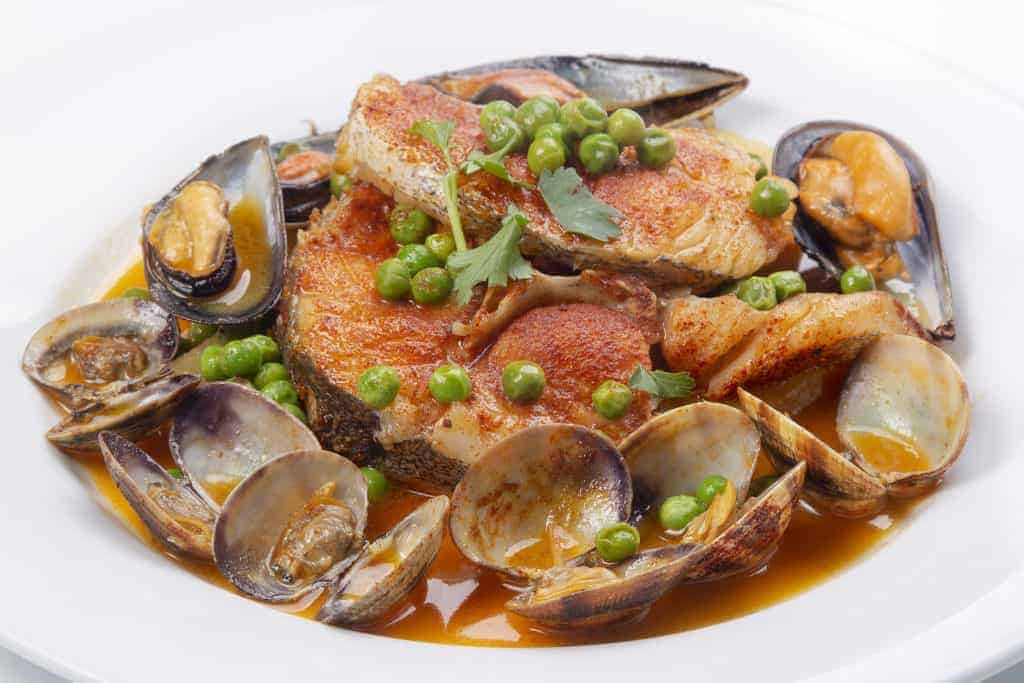 De même, nous aurons le plaisir de vous faire des suggestions qui sauront satisfaire les goûts de chacun.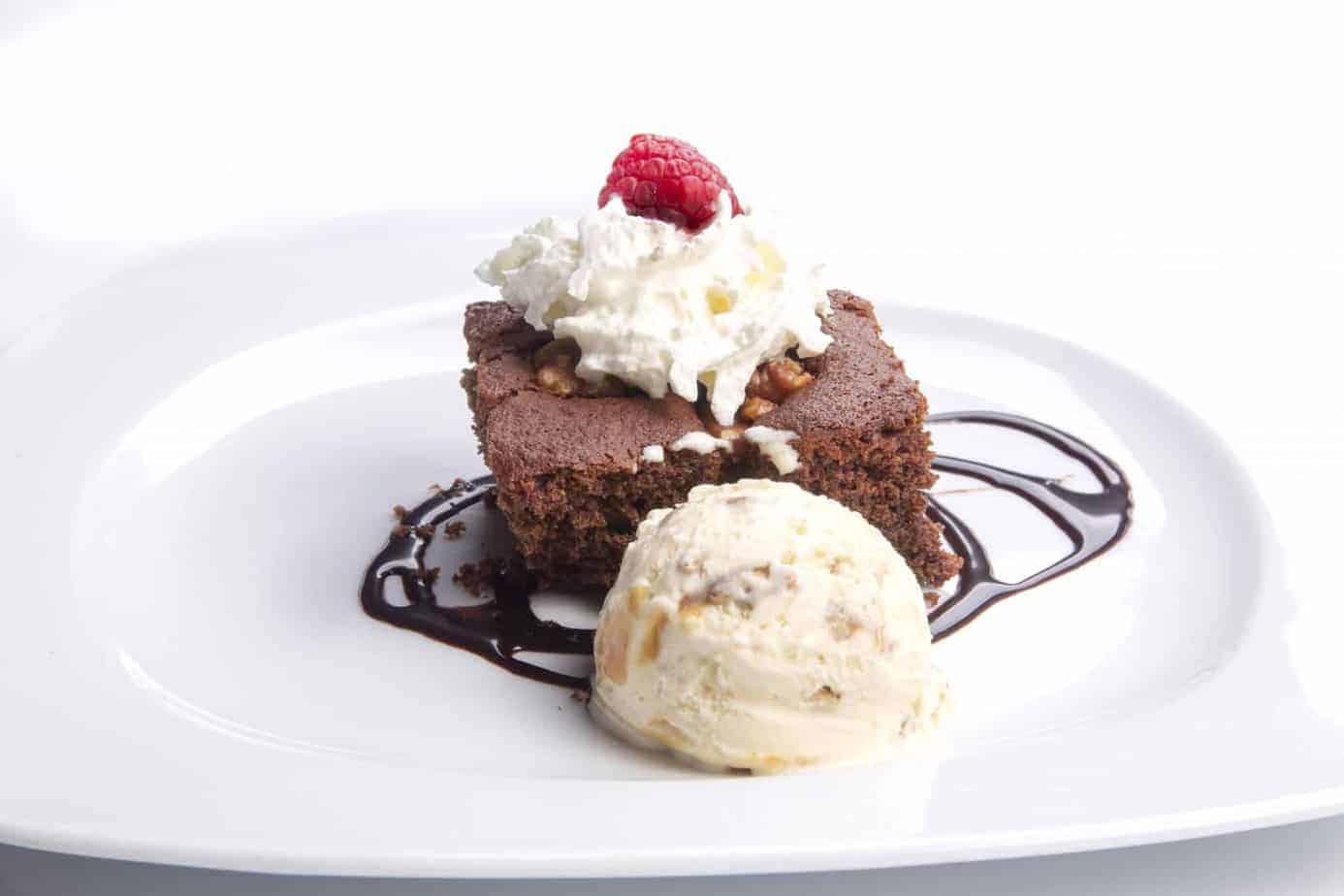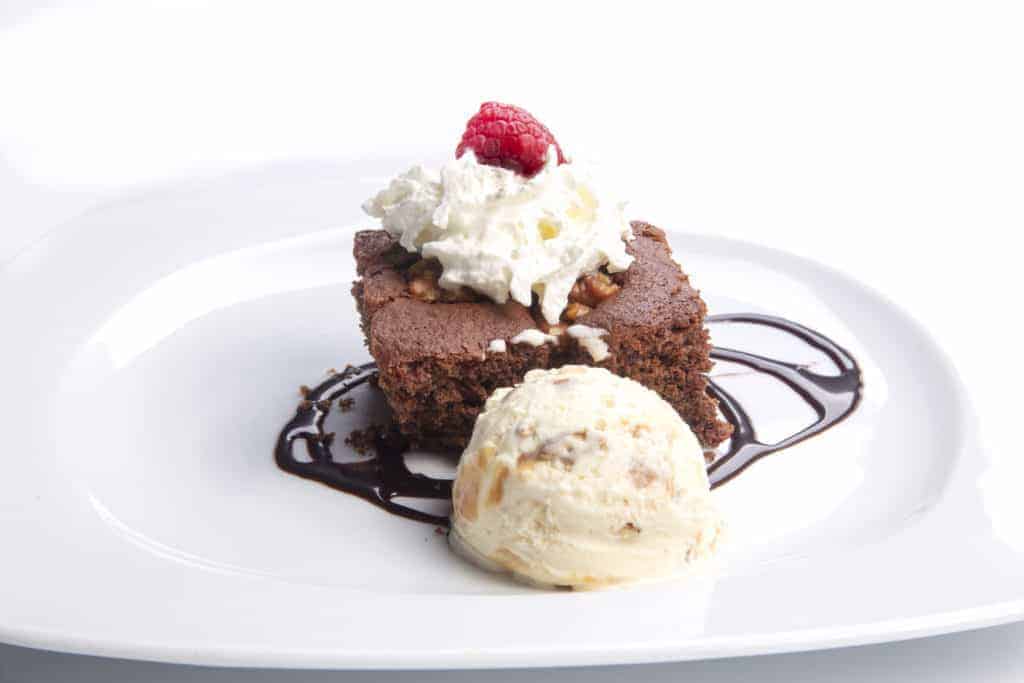 Notre desserts faits maisondonneront une excellente touche finale à votre repas.
Vous pouvez voir une partie de notre offre ici
Les vins-Pepe y Estrella
Les vins de notre cave sont en parfaite harmonie avec les mets que nous servons et répondent aux exigences des connaisseurs.

Dans notre sélection, vous trouverez les meilleurs appellations d'Espagne (Rioja, Ribera del Duero, etc.) ainsi que les vins régionaux appréciés d'Alicante et de Valencia.
Voir notre sélection de vins ici
Que disent les clients de nous ?
Klaudia Półtorak
06/06/2022
Great experience! 10/10 we were travelling with my husband through Costa Brava with many stops for sightseeing and food trying a lot of Mediterranean restaurants recommended by various sites and Google ratings, also couple so-called "fancy" places with beautiful interiors and poor food taste and poor service. In 80% of cases we were treated with low prio (probably becasue we are young?). It was completely the opposite in Pepe y Estrella place! Team was very friendly, open and smiling. Food was delicious, the best we have had so far: tapas, fish, sangria and desserts, literally everyting was perfect. Patatas bravas made as fries covered in spicy sauce were delightful! All of the dishes were extremely flavourful!
La comida estaba tremenda, y el local frente al mar era un plus. Pero la atención por parte del camarero no fue la mejor, al menos ese día. Buena relación calidad-precio.
carlos dominguez
03/06/2022
Excelente calidad del producto y del servicio.
Manuel Penalver
24/05/2022
Restaurante frente al mar en Xàvia. Buena ubicación, trato cercano y un arroz negro insuperable.
Michael Cassidy
14/05/2022
Susana Maria Galdos
13/05/2022
Carlos De La Fuente
10/05/2022
davidbocataber
09/05/2022
Una opción excelente, local con gusto buen servicio y calidad en lo ofrecido
Contact